An Undiscovered Paradise
The Dominican Republic is largely an undiscovered paradise.  Thanks to Law 158, enacted in 1998, foreigners have the same right to own property as Dominican Republicans. 
Although the first 60 feet of coastline is restricted due to Maritime Zone laws, property throughout this beautiful country is relatively easy to purchase and enjoy.
Buying Property in the Dominican Republic
The purchasing process in the Dominican Republic is similar to that in Central American countries.  We highly recommend working with a real estate agent and notario (real estate attorney) to help you through the process.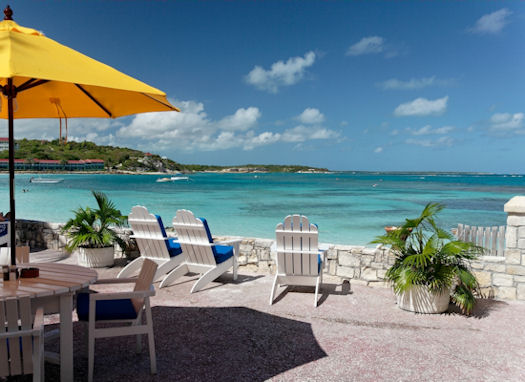 The purchasing process is slightly different in the Dominican Republic than in the U.S. Before making a written offer on the property, the parties must first reach a verbal agreement on the price. Once a price has been agreed upon, a binding "Promise of Sale" (also known as a "Contract of Sale" or "Option to Purchase") is prepared by the notario.  This document is signed by both parties and the deposit or advance payment is made. 
Finally, the Contract of Sale and Certificate of Title are taken to the nearest IRS office for payment of taxes, then on to the Title Registry Office where a new title is issued to the buyer. Your realtor and attorney will guide you throughout this process.
Due Diligence
It is the job of your notario to perform due diligence on your property. Why?  You'll want to make sure the former owners have clear title on the property, and that you'll be free to enjoy your second home in the Dominican Republic.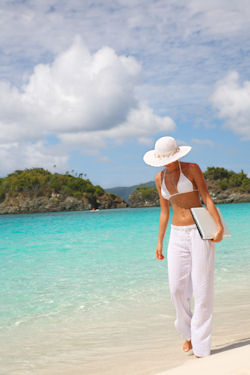 A due diligence inspection includes:
Title search to ensure there are no liens or encumbrances on the property


Property survey check


Inspection of improvements to ensure any plans to improve the property or any improvements made to it are up to code


Permits to ensure the property you wish to purchase can be used the way you want.  You don't want to buy property governed by Maritime Zone laws without the proper permit.


Possession to ensure no one else is living there


Employees: If the seller hasn't paid up his employees' salaries, you could end up with that expense.
Taxes and Closing Costs
You will be required to pay income tax on any profit you make from your investment.  You will also be expected to pay 5% of the taxes and closing costs.  Those costs include a transfer tax of 4.48%, document taxes, special stamps for registration and tips. 
Establishing Residency in the Dominican Republic
It's easy to get a residency visa for the Dominican Republic.  You need only obtain a provisional residency visa at your closest Dominican consulate, then a permanent residency card at the General Immigration office in Santo Domingo.  Your application will be expedited if you purchase property worth $200,000 or more.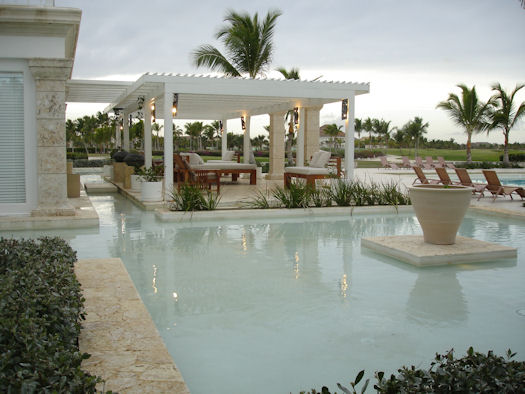 Need More Information?
If you have more questions about purchasing property in the Dominican Republic, don't hesitate to contact us.  We have the knowledge, the contacts and the integrity to answer all your questions and to help you find the vacation home that is right for you.