When does a destination become more than a place to casually visit? When that place offers so much that you'd like it to become your second home.
Consider the Dominican Republic. The island was once a well-kept secret known only to surfers and travelers trying to get by on the cheap. Not anymore.
International investors in the know are choosing the DR for their vacation home. Why? A Dominican Republic vacation home offers:
Year-round tropical weather
Affordable beachfront property
World-class amenities
Great value for the money
Potential for rapid appreciation
Low cost of living
Tax benefits
Close proximity to the U.S.
Sounds great, right? But here's the challenge – finding the right property.
How do you learn about real estate opportunities in another country?


How can you compare the amenities between different properties?


How can you find properties being offered in pre-construction phases, when prices are lowest and selection is greatest?


How do you purchase a property in a foreign country?
At Dominican Republic Vacation Homes we have the answers to these questions and more. Best of all, there is no charge to you for our information.
Like most real estate transactions, sellers pay the fees, not buyers. And in the case of pre-construction real estate, prices are pre-determined by the developer. That means you don't pay a single peso more to work with us!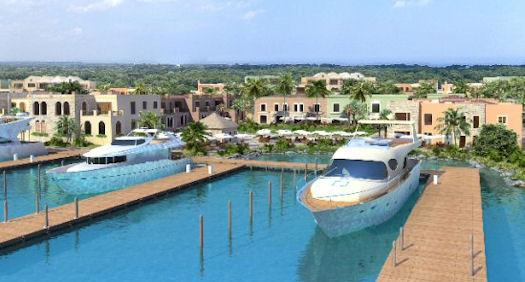 Buying a home abroad can be challenging, but it's not impossible. Let us provide you with objective information on vacation homes in the Dominican Republic. We'll give you the facts that will enable you to compare properties and make an informed decision.
If in the past you've always been at the tail end of the real estate investment curve, this is your chance to get in at the beginning of the growth cycle.
The surge of baby boomers buying second homes is just beginning. And the Dominican Republic is a hidden jewel waiting to be discovered.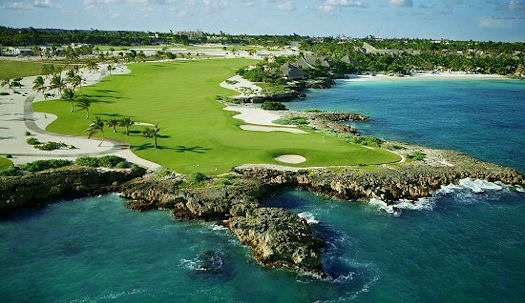 Take advantage of this exceptional opportunity now by scanning our list of featured Dominican Republic properties. Then, request our detailed data sheets on those properties that interest you. We are also available to answer your questions and to arrange for site tours.
Again, there is no cost, no obligation, for our information. We look forward to helping you find the Dominican Republic vacation home that's ideal for you.

info@DominicanRepublicVacationHomes.com

(954) 450-1929